November Kickstart Seminars
SPECIALLY DESIGNED FOR YEAR 10, 11 & 12
to help you achieve HSC success
Start Your HSC off on the Right Foot
We know this is an incredibly stressful period for both parents and students.
 
So we've gathered all the best tools and tips to help you focus on achieving your best this year.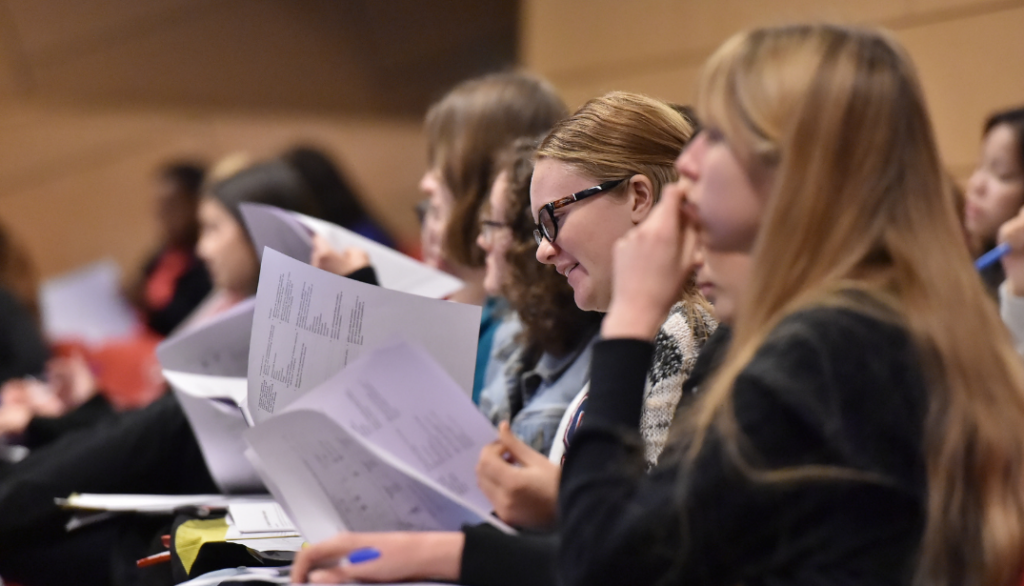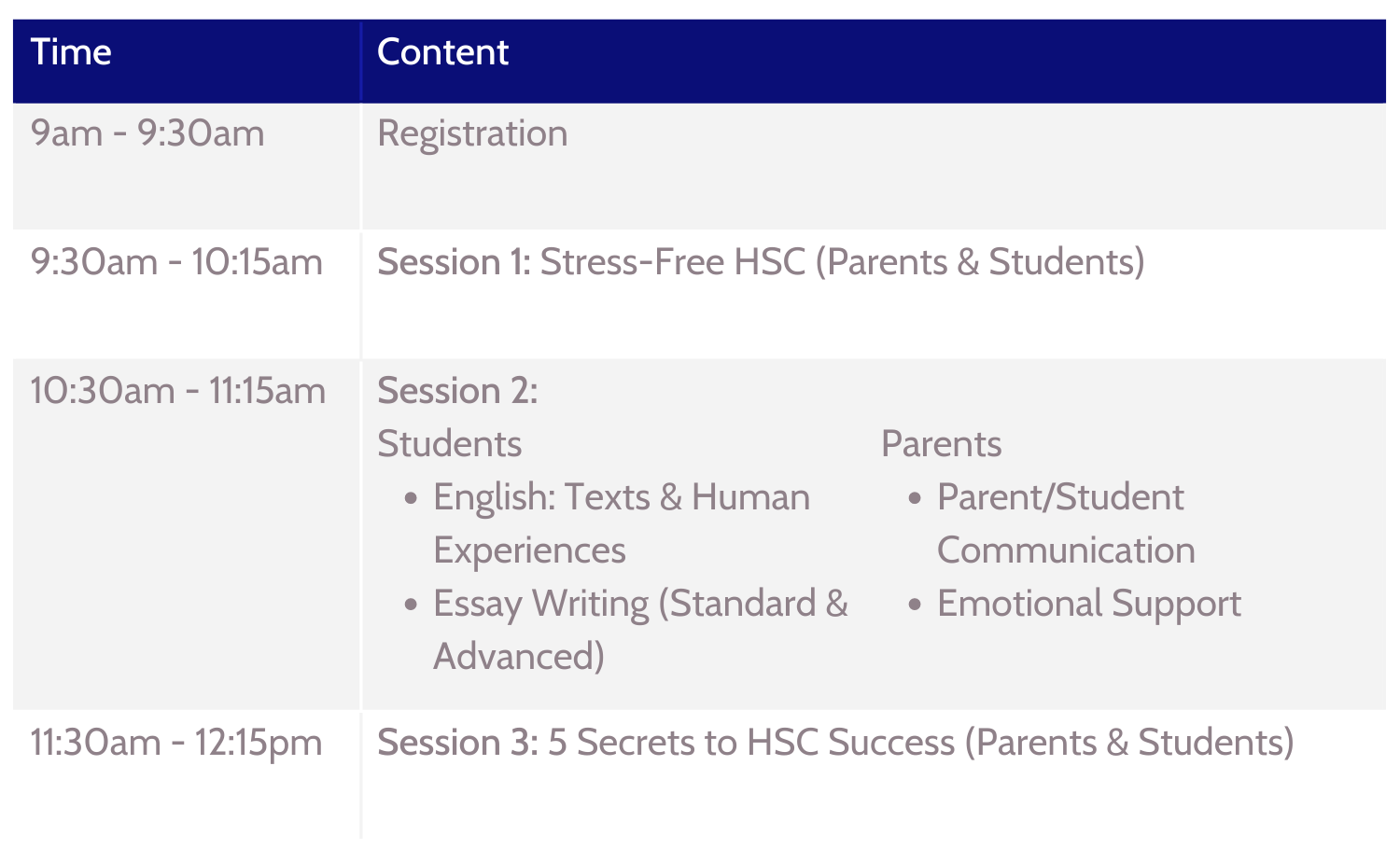 • How to manage stress during the year

 • Secrets to HSC success

 • Understanding the ATAR

 • English tips and tricks

 • Strategies for parents: communication & emotional support
WHY YOU CAN'T MISS THESE SESSIONS!
Learn from the best of the best
Our seminars are presented by senior HSC Markers and qualified counsellors.
The key to the success of this program is tapping into the knowledge and insight of the most passionate and experienced individuals in the business!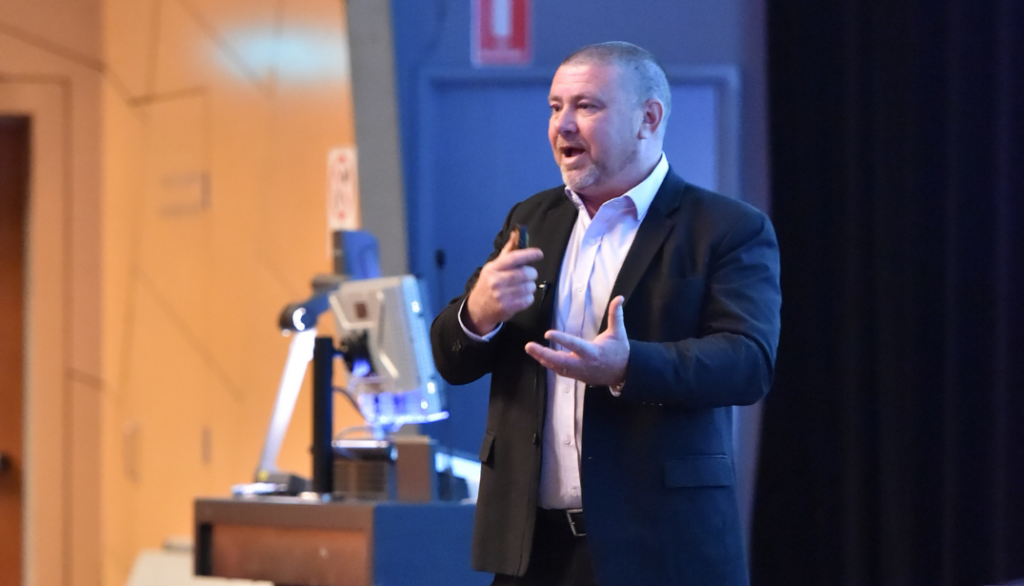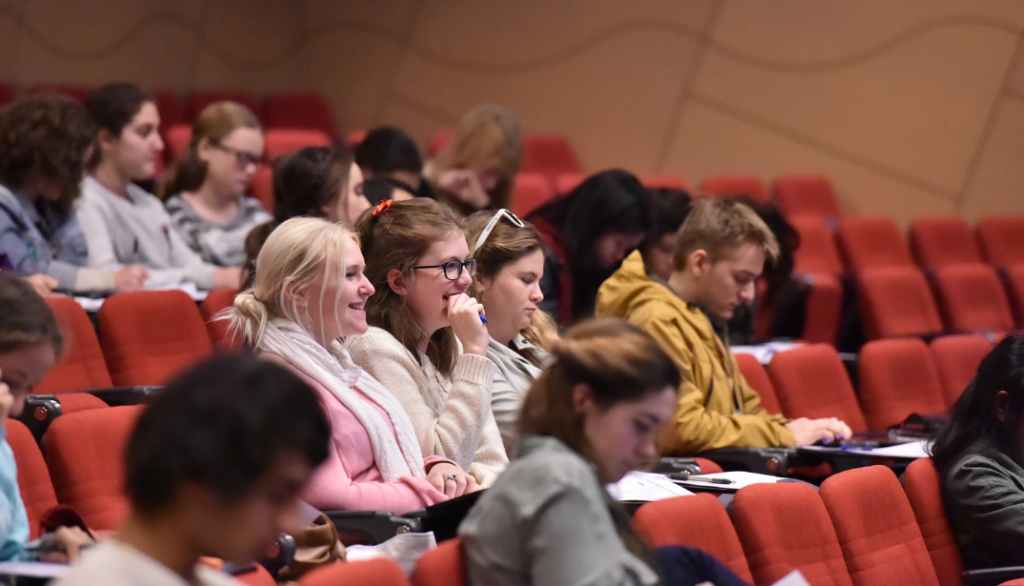 Designed for both parents and students, in each 45 minute session we cut straight to the chase, leaving you equipped for the year ahead.
Learn simple study strategies, assessment techniques, and tips and tricks to managing stress and encouraging communication.
Discover how to maximise your marks and minimise stress in state-of-the-art teaching spaces.
Hosted at Macquarie University, UTS and University of Newcastle campuses, you'll have the opportunity to explore campus and get a feel for uni life.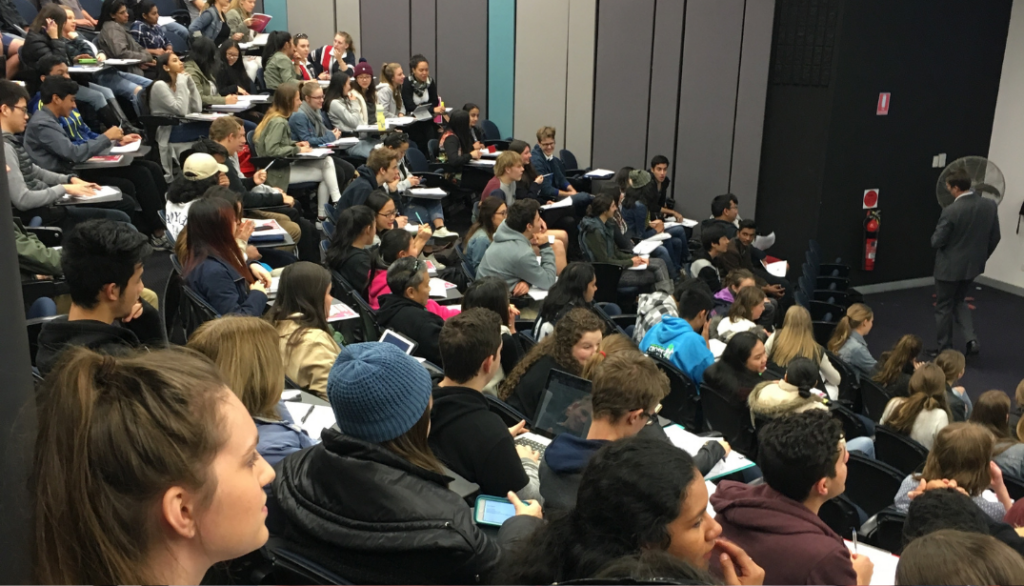 This

free

event includes 3 seminars running from 9:30 – 12:15.
 
Click 'Add to Cart' to register yourself and/or a parent.
Got questions? Please free to get in touch with us via the details below: