A must-have study resource for year 12 students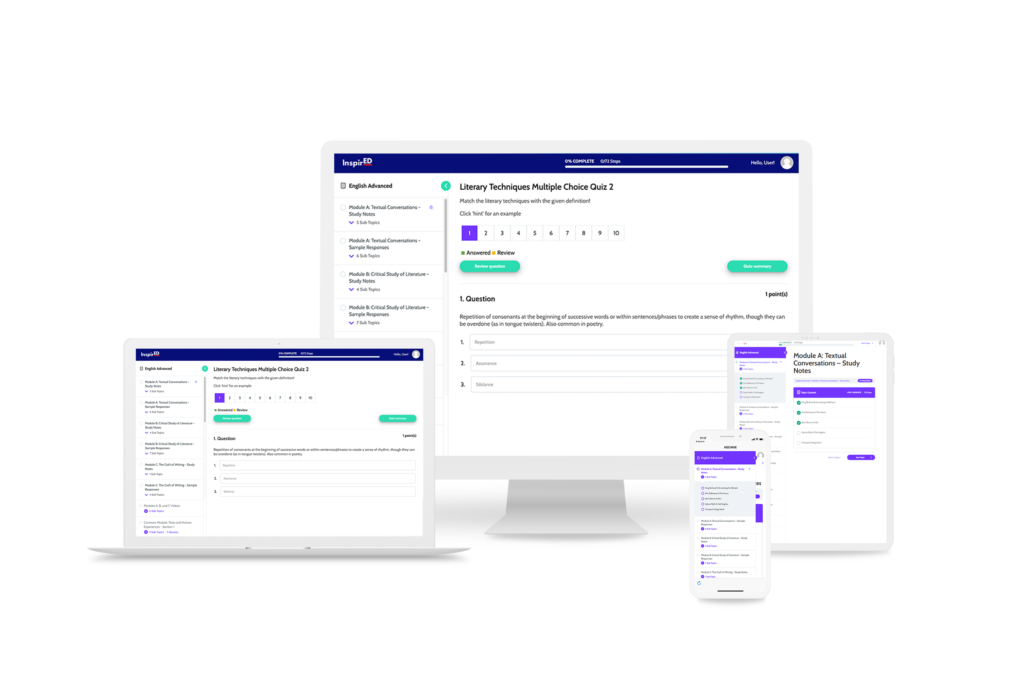 HSC tools and resources guaranteed to boost marks
hours of on-demand videos
pages of study notes & exemplar responses
We can help you achieve better marks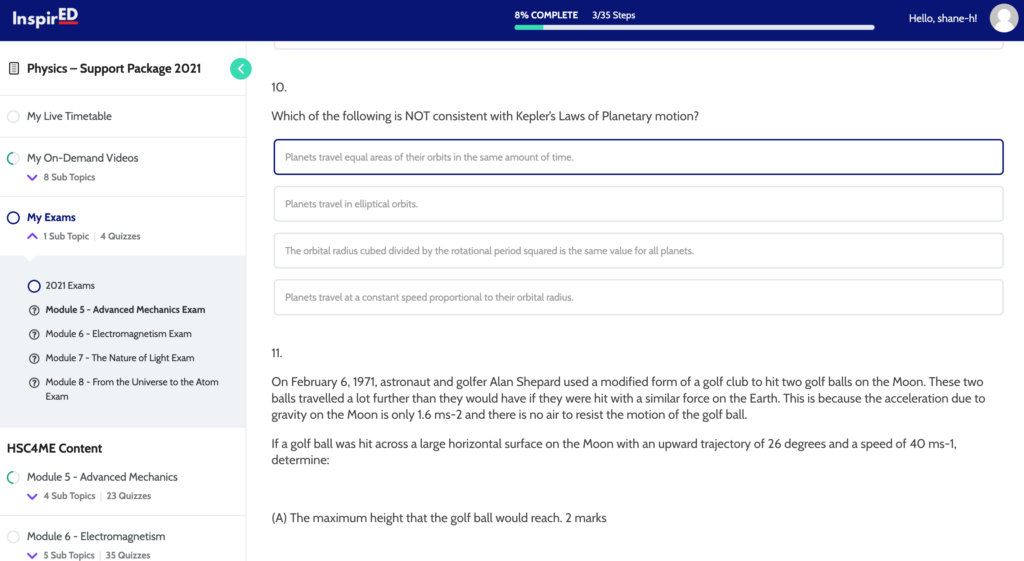 Specific to the syllabus - targeted revision
Develop your exam skills - test your knowledge, understanding & skills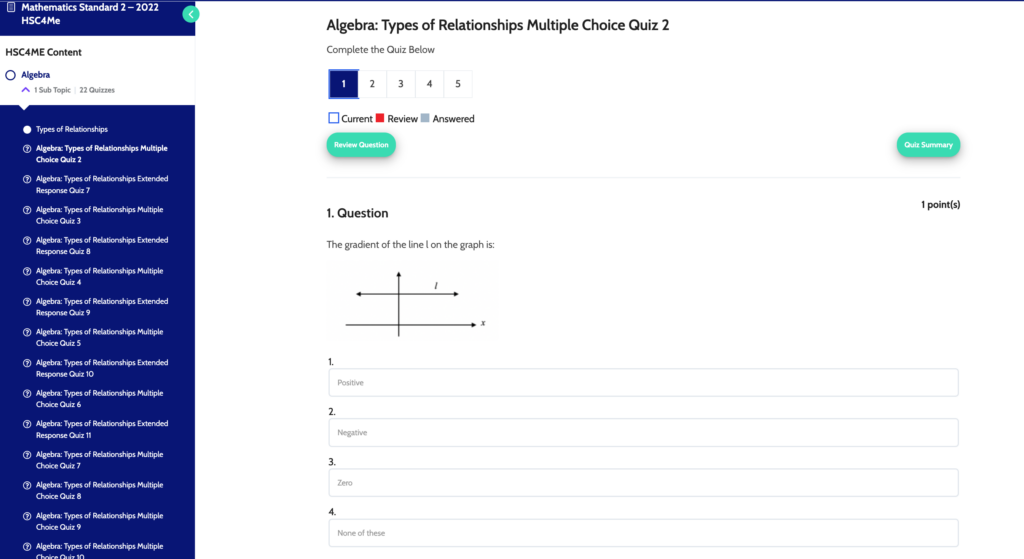 Engaging content that covers all modules, topics & sub-topics of each syllabus
Written by the most experienced teachers and markers in NSW, HSC4Me is packed full of resources that will increase your skills and confidence.
All in one place, and available on demand whenever you want to study.
What our users are saying
"Having access to these resources meant that I had everything in the one place. It was such as great study resource"
"A fantastic resource: so worth it for the money"
"The quality of information and depth of questions on the app was fantastic - thank you!"
"I used HSC4Me in both the classroom and at home. Whenever I didn't understand something, I watched some videos and viewed the notes to clarify it"
"There were so many questions to practice, so I feel it helped me prepare better for my exams and gave me a chance to practice what I knew"
"The study notes were amazing! So much depth. It helped me to enhance my knowledge"
"The fact that each topic & sub-topic was broken up into helpful resources made such a difference"
"I loved the fact that I could practice questions and then see how I went against other students (as well as see where I went wrong)"
$9.95/month per subject (cancel anytime)
For discounted school pricing, please contact us at info@inspired.edu.au