Achieve their best results in their assessment tasks
GET HELP FROM THE BEST OF THE BEST
Attend our ACE the HSC lecture and choose from a range of subject-specific seminars
WHY YOU CAN'T MISS THESE SESSIONS!
Learn from the best of the best
Our teachers are acknowledged by their peers as the most passionate, qualified and experience in the HSC
The key to the success of this program is tapping into their knowledge and insight into the marking process – thus removing uncertainty around the trials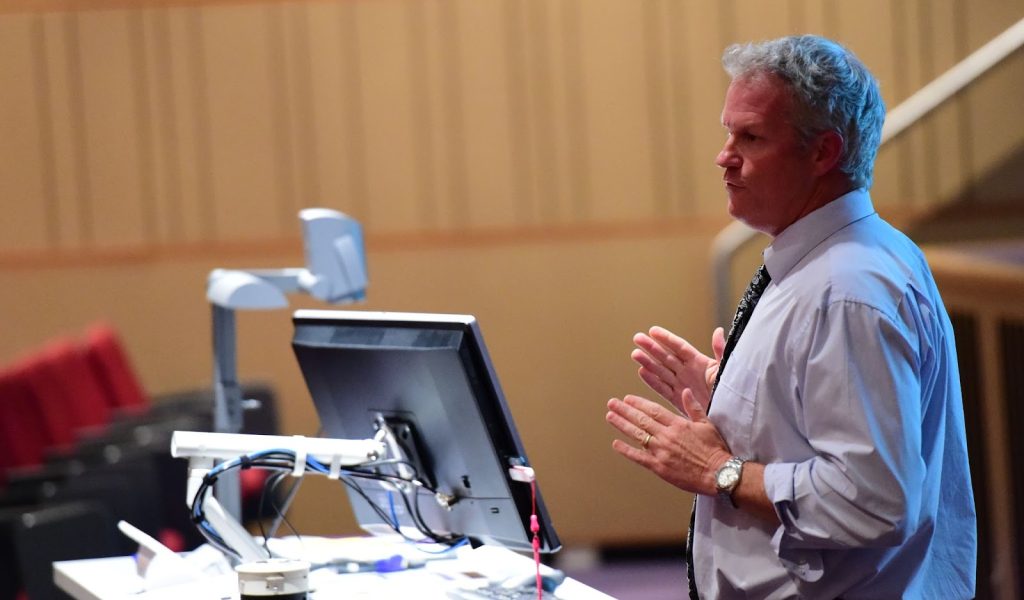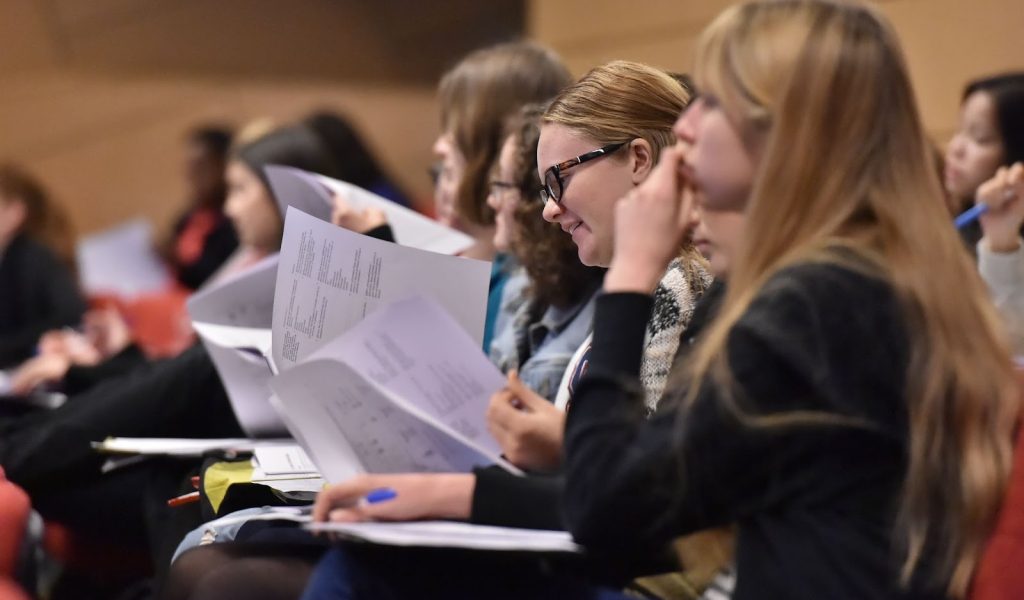 Each session contains a detailed syllabus review which includes particular focus on the more difficult sections of the syllabus
Participants will receive a set of comprehensive notes, questions and exemplar responses
Exam question deconstruction
Our teachers will break down each type of question and provide you with tips & tricks to improve your mark
You will also get access to a range of possible trial/final questions, and be provided with exemplar responses for these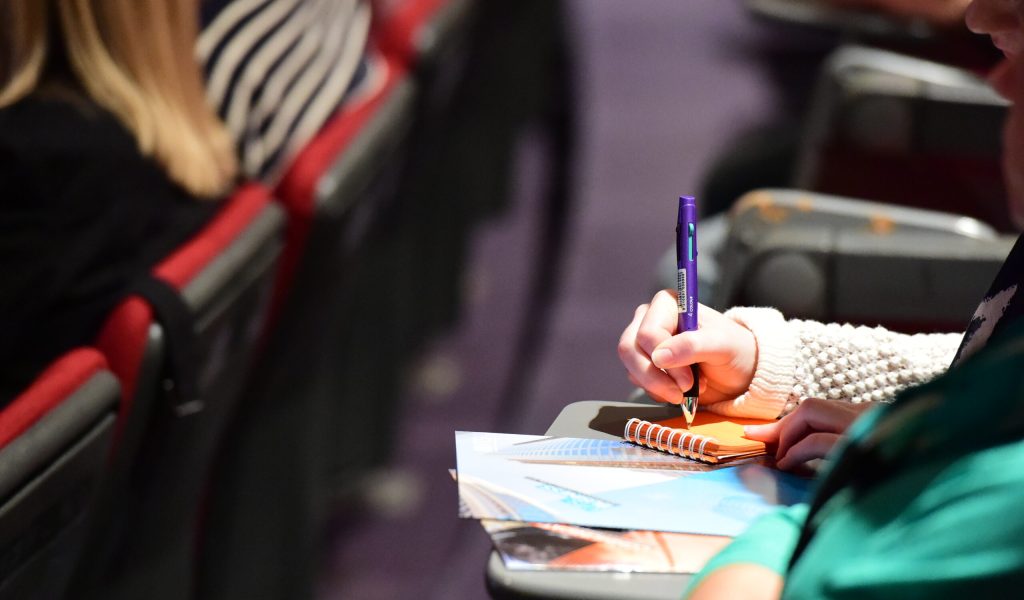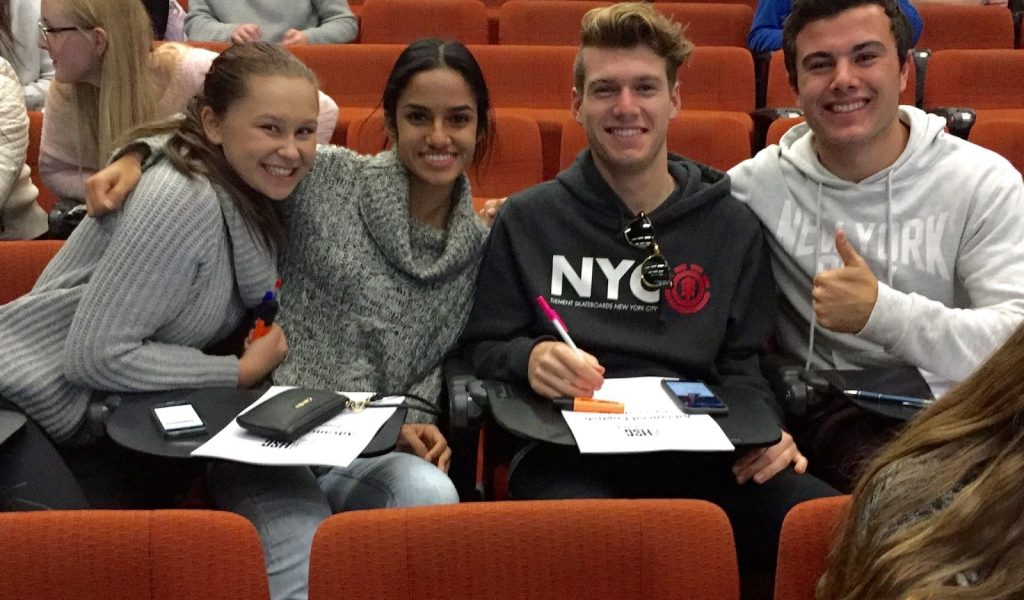 Increase your motivation and engagement
Come with your friends (or by yourself) and learn in state-of-the-art teaching spaces
Boost your marks and prepare effectively for the Trial Exams
10:00am - 11:30am

12:00pm - 2:00pm

2:30pm - 4:30pm
10:00am - 11:30am

12:00pm - 2:00pm

2:30pm - 4:30pm
WHO YOU'LL BE LEARNING FROM
As you can see we have multiple years HSC marking, exam committee and textbook authoring experience!
Michael
Michael has taught Studies of Religion for twenty-five years and has extensive experience as an HSC marker. He is a long-standing committee member of the Association for Studies of Religion and has planned and presented teacher professional learning in the subject across New South Wales. His professional qualifications include Masters Degrees in Religious Education and Educational Leadership as well as a Bachelor of Education and Certificate level studies in Gifted Education and TESOL. A former Catholic Schools Trial examiner, Michael joined the InspirED program in 2006 and continues to produce educational resources used by Studies of Religion teachers throughout the state.
Magdy
Magdy: has been a Mathematics teacher for more than 30 years, and is currently the Director of Personnel Services at his school. Magdy is a published author and has been teaching with InspirationED since 2012.
Joanne
Joanne: is a Deputy Principal and Senior HSC Teacher/Marker and a HSIE teacher with over 20 years experience. Legal Studies is her passion and she has worked as an HSC marker, judge, and senior marker. This experience has provided her with an extensive understanding of what constitutes a quality response. She has developed study resources and delivered revision lectures and workshops with us over many years and was a member of the Syllabus Writing Team for the current Legal Studies Syllabus. Joanne has deep subject knowledge and will provide relevant, contemporary examples that can be incorporated into written responses.
These live events are held on-campus at Macquarie University.
Use the search tool to specify event, year group or location.
Please feel free to get in touch with us via the details below: